The Science and Technology Facilities Council (STFC) is a place where curious minds push the boundaries in engineering, technology and science. STFC's mission is to deliver world-leading national and international research and innovation capabilities and, through those, discover the secrets of the Universe. Our major research and innovation campuses at Harwell, Daresbury and research facilities across the UK support fundamental research in astronomy, physics and space science.
If you want to play a key part in ensuring our world-class projects and facilities keep driving forward have you considered our Gold accredited, award-winning Apprenticeship Scheme? We are recruiting apprentices in roles as diverse as engineering (level 3; mechanical, electrical and electronic), computing (level 4 and 6; DevOps and software engineering), project management, IT, laboratory technician, metrology, audio-visual technician and radiation protection.
As an engineer, you could be working up-close and hands-on developing technology to push forward particle accelerator capabilities on a range of collaborative projects. In computing, you can utilise powerful supercomputers to enable our users to tackle work that improves life within the UK and beyond. Whatever your role, whether technical or professional support, you'll have training and support from experts in their fields working on amazing projects.
We are looking for people who will relish the opportunity to work towards their chosen apprenticeship; developing knowledge, skills and behaviours whilst making a real difference in their role. We provide an opportunity to really pursue your interests and passion; you'll have access to additional core skills development, a community of apprentices across the site, annual Apprentice awards evenings, a number of active sport and social groups across campus and potential opportunities for overseas placements.
Our dedicated Apprenticeship Team will support you every step of the way, helping you make the most of your opportunities and to achieve the goals you already have – and those you have yet to discover!
---
---

About the Apprenticeship programmes.
Engineering Apprenticeships at Rutherford Appleton Laboratory and Daresbury Laboratory
Our 4-year advanced engineering apprenticeship is accredited by the Institution of Engineering and Technology, and is a great way to start your engineering career.
The first year is spent with a training provider where you will learn fundamental hand-skills.
At Rutherford Appleton Laboratory (Harwell, Oxfordshire) your first year will be spent at Oxfordshire Advanced Skills at Culham.
In years 2 to 4 you will continue your apprenticeship, rotating between departments and learning by being directly involved with projects in our exciting facilities, as well as continuing your academic studies on day release.

"After completing my secondary school work experience on the RAL Site, I wanted to get onto the apprenticeship scheme. When I started my apprenticeship I was provided with extremely valuable and practical training in all areas and departments on the RAL site. This included working on particle accelerators and creating parts for a space satellite. I studied my BTEC, HNC, HND and have just finished my degree supported by STFC. This has given me a strong start to my career as a design engineer"
Ben Sargent
Computing Apprenticeship at Rutherford Appleton Laboratory and Daresbury Laboratory
Computing is essential to the science that STFC supports. We need keen individuals to support us in the development of new software and systems. We routinely recruit Computing apprentices to work at the Rutherford Appleton Laboratory (Harwell, Oxfordshire) and at Daresbury Laboratory (Cheshire).

You will be based in a group with computing professionals in one of the STFC departments. During the apprenticeship scheme you will rotate between several departments gaining a range of experience. These placements will complement formal training and are developed to support you as you work towards a BSc (Hons) Digital and Technology Solutions Degree.
Other Apprenticeships at STFC
We have roles based at Rutherford Appleton Laboratory in South Oxfordshire and at our Daresbury Laboratory in Cheshire.
Other apprenticeship opportunities include ICT Infrastructure Support, Business Administration, Project Management, Heating & Ventilation and Carpentry apprenticeships.
Apprenticeship opportunities are advertised as vacancies arise and are advertised on Careers Portal, Indeed, the National Apprenticeship Service website, the UCAS website and also on our social media pages.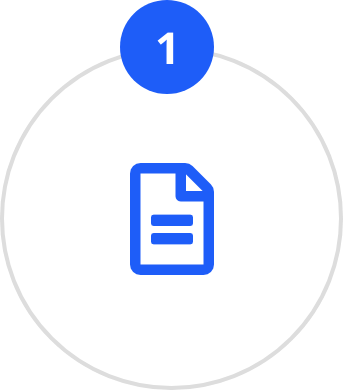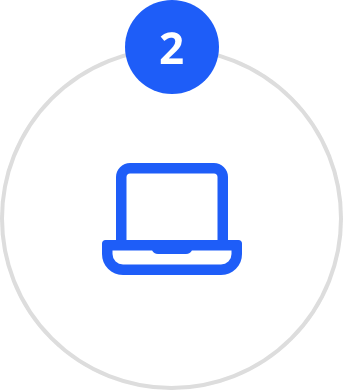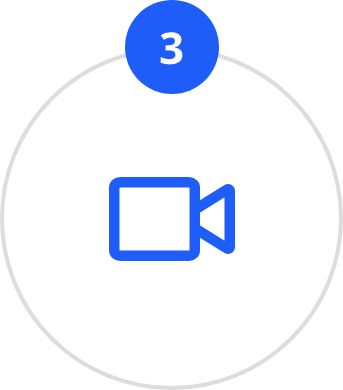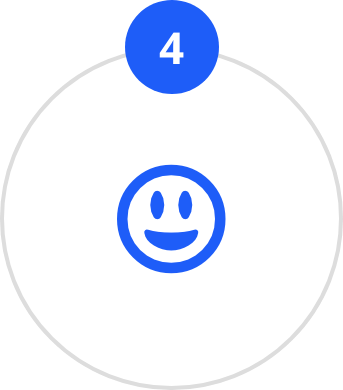 Above: Please see our usual selection process outline for apprenticeships
Contacts