Come and do the kind of engineering that made you want to be an engineer. Stretch your technical skills while building human understanding. Promote sustainability and create new materials. And, alongside world-leading scientists and technologists, shape projects that improve lives, and daily life, in the UK and far beyond.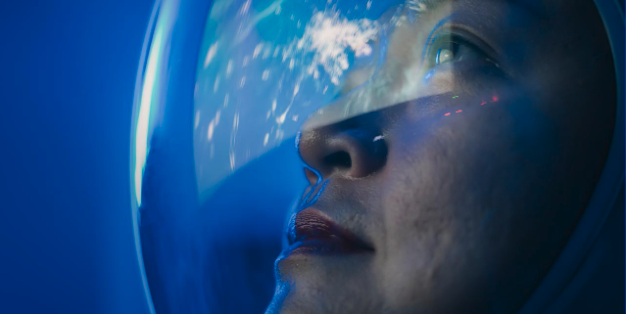 What could you achieve with the world-leading facilities and experts of one of Europe's largest research organisations by your side? Join us and find out.
Explore our current opportunities
Software Engineer
Discover answers to the world's most complex challenges. Whether it's particle acceleration or electronic skin for robots, you'll be developing technology to make the world a better place.
Mechanical Design Engineer
Discover how you could contribute to the world's most complex challenges. Work with a team of scientists and engineers to design, develop and procure bespoke mechanical systems.
Electronics Design Engineer
Discover how your skills could be used to advance knowledge. Design, develop and test electronics for the instruments used on everything from space missions to the world's most powerful neutron source.
"It's a fabulous environment to thrive and develop, and make a great contribution to our society."

Steve, Electrical Engineering Group Leader